New draft of a paper called Orientation and Route.
Any feedback is appreciated.
https://www.academia.edu/s/dabeb9278d?source=link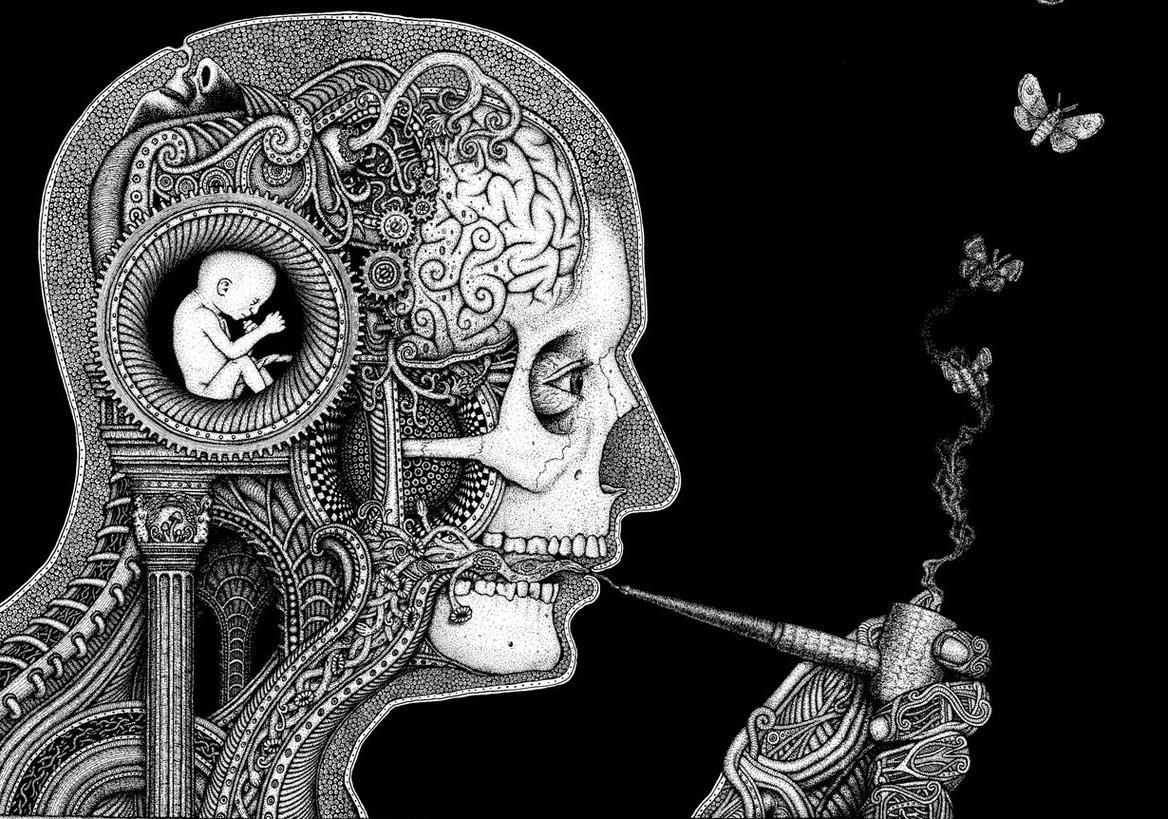 Philosophy is out of wack.
It obliviously promotes as it reifies a particular manner of coming upon the world which is, for a word, pathological.
This essay is an initial session of the work toward a diffracted awareness of the problem of reductive reflection.